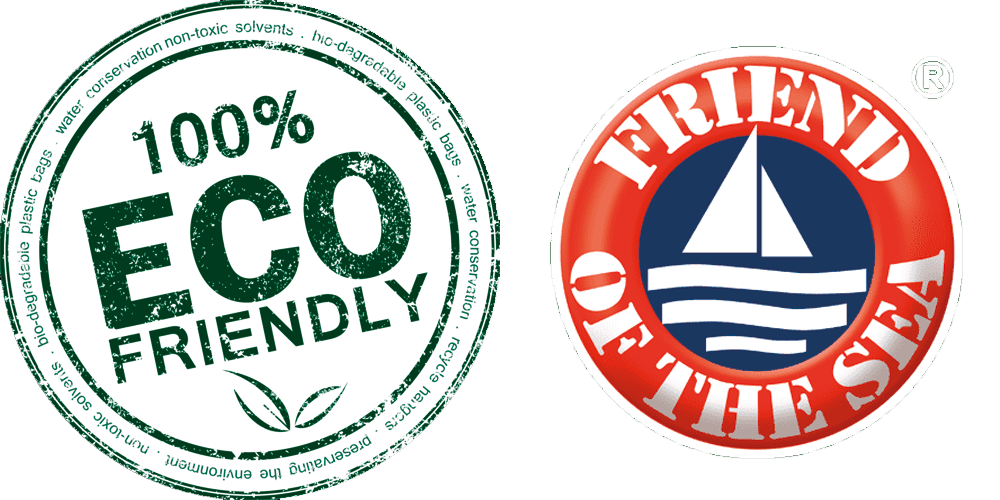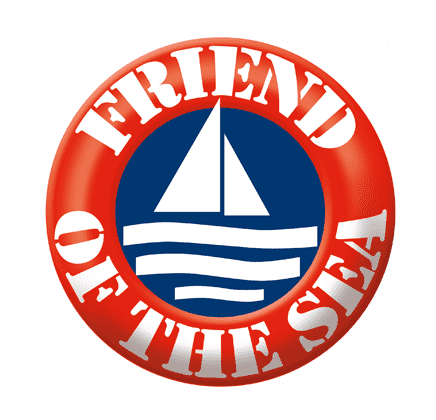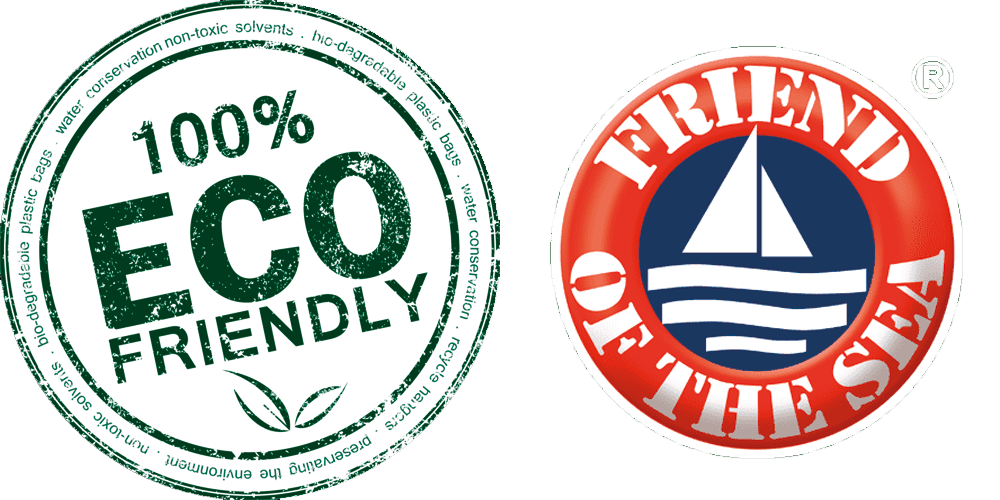 SunProtect is an innovative initiative carried out by a team of specialists committed to protecting human health and the environment.
We use eco-friendly sun cream, which enables us to provide better skin protection for our clients and protect the marine environment with its anti-contaminating formula.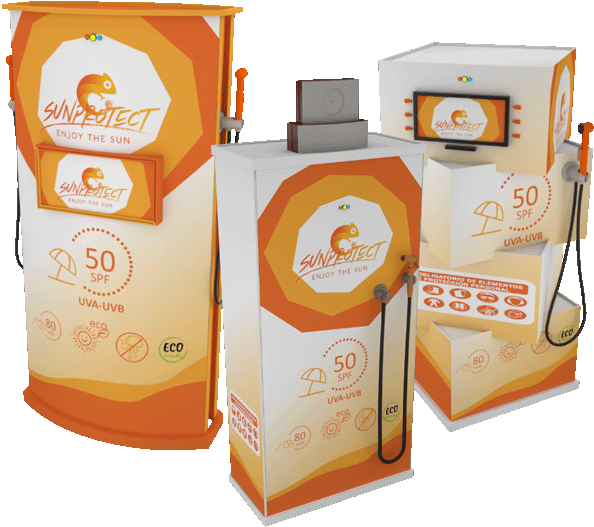 PERSONALIZATION
Our machines are 100% customizable!
We adapt to the unique needs of each client:
_ Structure design.
_ Extra applications such as touch screen, POS, Rfid cards, etc.
_ Vinyl and finish of the machine.
_ Etc…
Contact us, tell us what you need and we adapt.
Our sun cream dispensers are entirely manufactured in Spain, thus providing the best quality, and developing and innovating to offer a better service. The dispensers have the CE marking certificate, having passed all the safety tests. We customise the dispenser to meet our clients' need.
Ronda Ferran Puig 4, 2º 1ª – 17001 Girona
Would you like to install a machine? Do you need more information? Send us a message